Scholarship Opportunities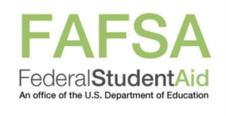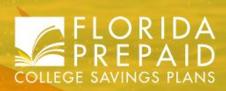 Scholarship Search Engines
Checklists, Brochures & Other Financial Aid Resources
Watch Out for Scams! Never Pay for Scholarship or Grant Applications!
For additional information regarding scholarships please contact your high school guidance counselor or
Walton County School District Career Counselor
145 Park St. Bldg 1
DeFuniak Springs, FL 32435
850-892-1100
850-892-1195 (fax)
Walton County School Board does not discriminate on the basis of race, color, religion, gender, age, ethnicity, national origin, marital status, sexual orientation, disability, political or religious beliefs, genetic information or any other basis prohibited by law in its educational programs, services or activities or in its hiring or employment practices. Retaliation against an employee for engaging in a protected activity is prohibited. The Board also provides equal access to its facilities to the Boy Scouts and other patriotic youth groups, as required by the Boy Scouts of America Equal Access Act.
Lack of English skills will not be a barrier to admission and participation. The district may assess each student's ability to benefit from special programs through placement tests and counseling, and, if necessary will provide services or referrals to better prepare students for successful participation.
Applicants/individuals with disabilities requesting accommodations under the Americans with Disabilities Act (ADA) may call the District's Equal Employment Opportunity (EEO) Officer, 145 Park Street, DeFuniak Springs, FL 32435, 850-892-1100, ext. 1111, for assistance.
Counselor's Corner